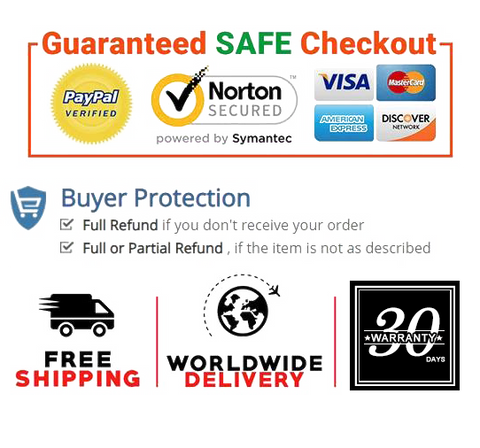 4 Colors Available: package includes 100 sets necktie fasteners in 4 colors--black, gold, bronze and silver; each color 25 sets(1 pcs hook + 1 pcs eye + 1 pcs slide = 1 set).
Size: the inner measurement is 3/4 inch (19 mm) in length.
Ajustable: hook fastener for comfortable bow tie wearing, keeps your necktie straight and in place at all times.
Applications: suitable for bowtie and necktie in daily life.
Exquisite Packaging: all accessories are packed in a clear plastic container box, easy to store and convenient to carry.


Product details

Brand   ZXOBS
Product Dimensions   5.2 x 4.6 x 1.6 inches
Item Weight   7.4 ounces
Date First Available   October 01, 2020