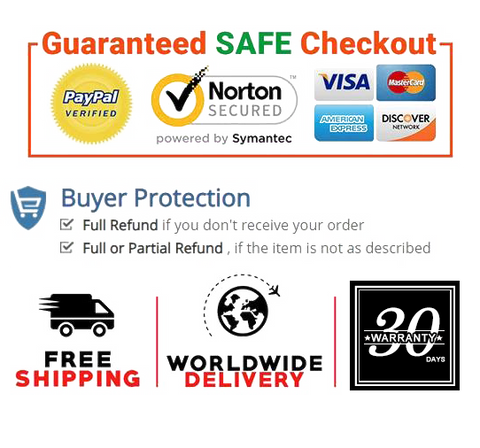 About: Inspired by the natural energies of the earth and sea, we crafted our ZMZ's to evoke pure sensations of both peace and balance.
Good to Know: Each signature scent within the collection was developed by a world-class perfumer, known for their touch of sculpting emotions through precious, natural essences.
Style: Our eye-catching designs are inspired by the modern, faceted lines of finely cut gems accented with warm touches of gold for a subtle infusion of vintage chic.
The Vibe: Be one with your fragrance and retreat from the ordinary with our ZMZ.
Notes: Peach, Rosewater and Skin Musk. Low waste alternative: this item does not come with a carton, bubble wrapped only.

Each signature scent within the collection was developed by a world-class perfumer, known for their touch of sculpting emotions through precious, natural essences.

Our eye-catching designs are inspired by the modern, faceted lines of finely cut gems accented with warm touches of gold for a subtle infusion of vintage chic. This particular scent 'Pearl' is inspired by it's calming effects, which will leave you feeling relaxed in this chaotic world. Just like a unique gem, the notes Peach, Rosewater, and Skin Musk won't go unnoticed.


Product details

Product Dimensions      1.5 x 2.4 x 2inches
Shipping Weight      5.6 ounces
Date First Available      August 21, 2020