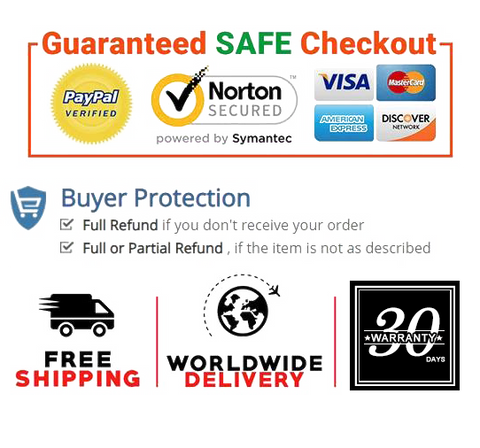 It will alert you instantly if abnormal blood pressure or an irregular heartbeat is detected while you are being measured.
Full arc without angular design,no stripping sleeves,easy to wear,incorrect use prompt, waterproof button design.
LCD digital display, the result shows high pressure / low pressure / pulse, large screen large characters, clear readings.
2 user capability and 99 memory spots: Switch between 2 users to store measurements separately if sharing with a spouse or loved one.
One-button measurement, heart rate monitoring, intelligent pressure, accurate measurement, small and exquisite, easy to carry.

product description
Material: ABS
Power mode: dry battery( not include the batttery)
Applicable parts: hand
Features:
«Double 99 group memory, IHB arrhythmia detection, WHO blood pressure classification
«Intelligent pressurization, live voice
«Voltage detection

Product specifications
«Product size: 78*69*29mm
«Storage temperature: -20 ° C ~ 50 ° C
«Storage humidity: 15%~90%
«Operating temperature: 10 ° C ~ 40 ° C
«Operating humidity: 40%~85%
«Display: LCD digital display
«Measuring method: pulse scanning method / oscillometric method
«Measurement range: high blood pressure / low blood pressure: 20mmHg~280mmHg
«Pulse: (40~200) times / minute
«Accuracy: ±3mmHg (±0.4kPa)
«Pulse: within ±3% of the reading
«Voltage: 3V
«Weight: about 280 grams


Product details
Item Weight   9.9 ounces
Manufacturer   ZMHEGW
Date First Available   July 07, 2020