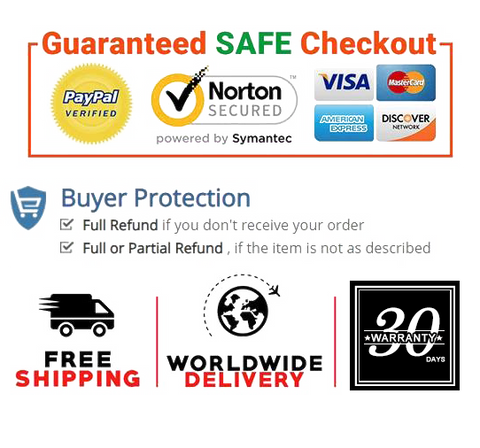 SUPERB QUALITY: ZJKP SLIAN pet brushes is made of strong plastic material for long-lasting wear and tear; rubber sides are comfortable to hold onto and help you keep a sturdy grip, even with a fidgety pet.
GENTLE & SAFE: Pins are manufactured with ROUNDED ENDS so it won't damage or scratch your pet's sensitive skin.
THOROUGH DOG & CAT BRUSHING: ZJKP SLIAN pet brushes combs your pet hair thoroughly and gently; remove loose undercoat, shed fur, dander, and trapped dirt; works for short or long hair on dogs and cats.
MAINTAIN PET HEALTH: Regular brushing helps maintain a pet's healthy coat, increases blood circulation and prevents mats by leaving a pet's coat smooth and shiny; it also keeps the air cleaner and healthier.
COMFORTABLE ERGONNMIC NO-SLIP GRAB HANDLE:Soft rubber grip applied to handle of slicker grooming brush to make sure a pleasant experience not only for them, but for you too.


Product Details

Item Weight     4.8 ounces
Product Dimensions     7.6 x 3.03 x 1.92 inches
Date First Available     January 23, 2021