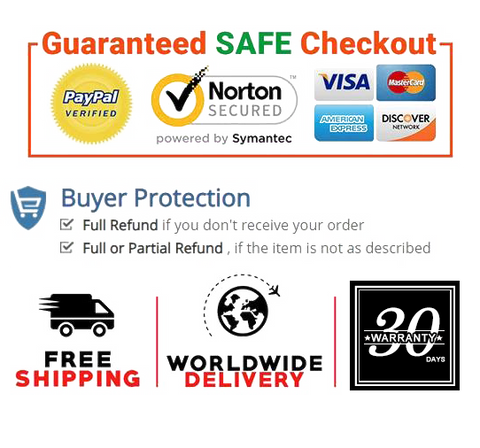 Clear small spray bottle of 3 pack. Its transparent body looks clean and pretty. It allows you to see what is inside and let you pick up what you need in a glance.
Spray bottles are perfect for essential oils, aromatherapy, pillow mist, air freshener, household cleaner, face spray and any other mixtures. Empty spray bottle can be washed and reused.
Made by high quality PP materials which is odorless and safe to use.
These 2 ounce spray bottles are small in size, lightweight and portable. The leakproof feature of these travel bottles make them easy to keep in handbags or luggage to move around. These are very useful for travel and daily routine life.
They have a fine mist of really good quality equipped with a cap and a leak-proof loop inside to avoid any spills.



Product details

Brand‏     ZJDZJKOO
Package Dimensions     6.8 x 4 x 1.8 Inches
Item Weight     1.8 Ounces
Date First Available ‏     June 17, 2021