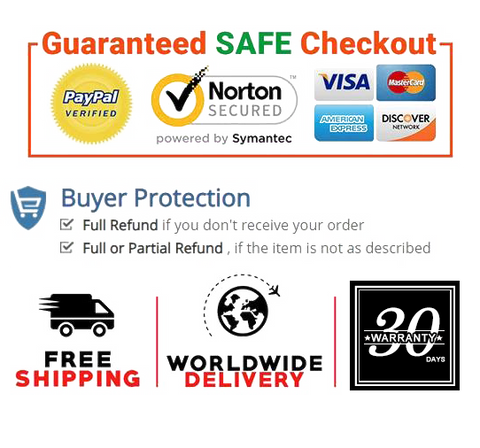 ABOUT THE PRODUCT: The ZHUOEN Ear Thermometer is a reliable & accurate method of taking temperature comfortably. With a large LCD display & Easy one-button operation.
EAR TEMPERATURE: This thermometer provides a quick and accurate reading by placing the measuring element in the ear. It is extremely easy (especially for Parents) and comfortable.
FEVER ALARM: with a warning signal (approaching a fever temperature) & a FEVER ALARM which rings when a measurement is equal to or greater than 100.4°F -uses smile/frown icons for easy interpretation.
MEMORY SPACES: a maximum of 7 previous readings/measurements are available to you to help monitor the changes to your temperature.
WE'RE HERE FOR YOU: Our team is happy to assist you with whatever questions and support you may need.

Product description

Clinical examination, safe and accurate.
One-button measurement, simple and quick.
High temperature alarm, promptly reminding abnormal body temperature.
Note:
Normal using condition: Ambient temperature:10℃-40 ℃ , Relative humidity:≤85%.
Each time there is a significant change in the ambient temperature due to a change in environment, to allow the product to acclimatize to this ambient temperature for at least 15 minutes before using it.
Do not expose this thermometer to extreme temperature conditions higher than 54.4 ℃ or lower than -20℃.


Product details

Brand    ZHUOEN
Product Dimensions  1.46 x 2.24 x 5.7 inches
Item Weight  6.3 Ounces
Date First Available  January 03, 2021