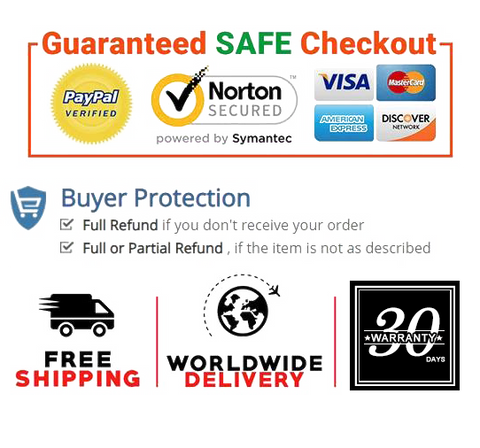 ZHAOHUACAIJING offers fast speed to connect your computers, Internet-ready TVs, game consoles, and other Wi-Fi devices at transfer rates up to 300 + 450 Mbps speed for an optimal home network experience.
Double your network bandwidth with dual-band designed to avoid interference and maximize throughput for smoother and faster HD video streaming, file transfers, and wireless gaming.
The USB port lets you add a range of devices such as storage and printers to share files at home or over the Internet for greater access to more information.
Built with leading wireless technology, the ZHAOHUACAIJING offers superior range to create a powerful wireless network.
Provide exceptional coverage and reliability so you can enjoy your wireless network from anywhere in your home.



Product Details

Manufacturer     ZHAOHUACAIJING
Item Weight     1.75 pounds
Product Dimensions     2.6 x 1.1 x 12.8 inches
Date First Available     September 01, 2020