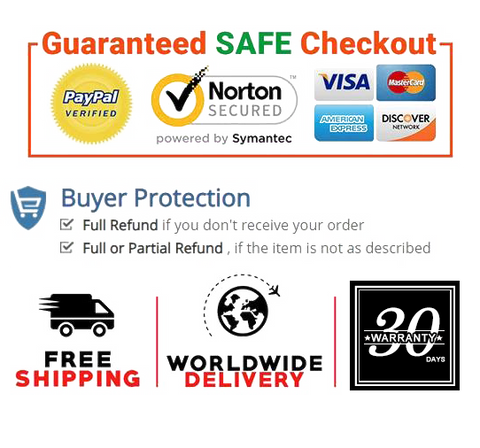 This cruet is made of thick and quality glass which is health ,non-toxic and beautiful.Not like the metal or plastic will release harmful substance.
Humanized design - The cruet's cap can be opened by one hand press!- Good grip handle offer a stable grip which won't slip from your wet hands and you will be easy when you want to take one condiment cruet alone out from the base not taking awaying the whole set.
1 spoon - This ZAUKNYA cruet offers 1 quality burable spoons which can help you control the qauntity and free fromm searching the suitable size spoons.And their leght is long enogh to take the content and short enogh to store in spice bottle.
Dust proof cover, transparent glass, hollow bottom design, waterproof, keep dry
Warning – Cause made by glass, so we can't 100% ensure don't break when you receive this set spice jar, So you can contact us when you receive break container. we will refund or replacement.


Product description

Material: glass body + PS + PP accessories
E-friendly, healthy and quality material which can be used safely and kept for many years to come.


Product information

Product Dimensions   4.1 x 4 x 3.1 inches
Item Weight   0.52 pounds
Date First Available   January 01, 2021