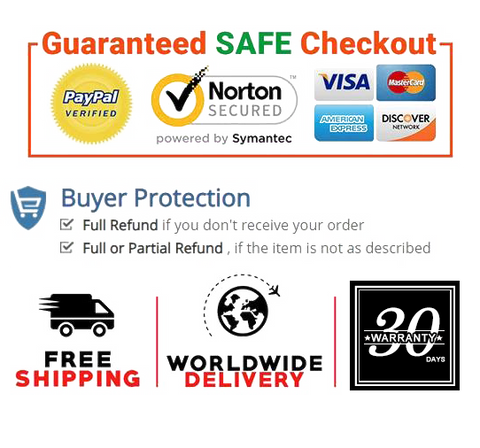 End the pain! -- Get rid of the excruciating pain with the help of Z@Slimmer Adjustable Back Brace belt support for lower lumbar pain relief for a variety of conditions! From minor to severe form of back pain due to present injury or trauma, overuse or stress, poor posture, loose ligaments, sore muscles and other conditions such as Herniated disc, sciatica, osteoporosis, etc. A comprehensive back brace for lower back pain for women that provides adequate support and relieves inflammation and pa
Adjustable Dual-Layer, Front-Compression Strap -- Velcro straps are made from the flexible, highest quality material that does not bite nor irritate the skin no matter what the level of compression you need, whether there is certain activity you're into or simply looking for support and pain relief for the lower back pain. Durable, as it holds in place securely with its robust adhesion.
Superior Support without holding back! -- Z@Slimmer Back Braces for lower back pain and abdomen for women support and protect the lower back and sciatic nerve by limiting waist movement and provide even distribution of weight which eventually helps alleviate pain and soreness. Continue the quality of life and carry on despite the pain, it also acts as a back brace posture corrector for men and women whilst allowing an essential full range of movements。
Easy fit and Customize Compression -- Painless put on and off! Wearing a dual side pull, front closure strap is a breeze compared to a traditional corset back brace. Convenient and Easier to adjust; if a looser grip is needed, adjusting the additional (outer) straps may do the trick. If not, remove and effortlessly re-adjust the brace to attain the desired fit.
Ergonomic and Slim Design -- Convenient all-day wear. Whatever activity you're into, suits better as it effectively wicks sweat and is so breathable it is wearable under clothing.
Product Description

Size Item Length           Item Height

S      32.68                          7.87
M     34.65                          7.87
L       93                              7.87
XL     98                              7.87
2XL   40.55                         7.87


Product details

Size   S/M/L/XL
Shipping Weight   14.2 ounces