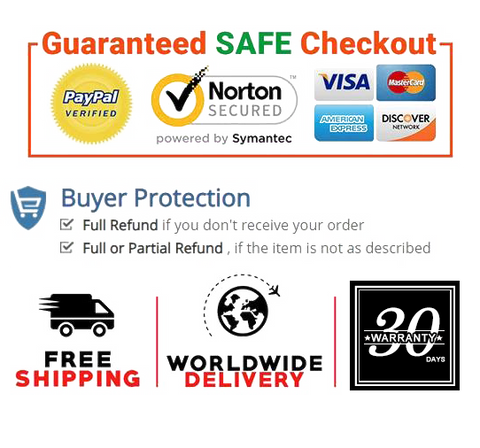 YYAMEA Humidifier - The new version of the humidifier has been upgraded its materials, resist contamination and produces a clean & safe mist for everyday use. Clean, moist air provides temporary relief from coughing & congestion due to colds or allergies.
Warranty and safety - The humidifier has a 24-month warranty and lifetime technical support. Our baby humidifier follows the highest safety voltage regulations in the industry. The unit offers ultimate baby safety by shutting down automatically if there's no water in the tank.
Quiet Ultrasonic Operation - Ultrasonic humidifiers produce a near-silent frequency 26dB (quieter than a library) ensuring ultra-quiet operation, Let you sleep, learning, or work at ease. Simply adds a couple of drops into the diffuser tray to add a light scent to any room.
Easy to Fill and Clean - Easy to fill with the 3.5 inch wide mouth. Easy to control and with less water splash. You can monitor the water level through the translucent design water tank and add water in time. The inner tank has a simple structure that allows hand clean for every corner.
Holding up to 4.5L of water, the cool mist humidifier produces 30hrs of continuous mist to humidify the air in a room up to 300 square feet. Perfect size for bedroom, living room, nursery room, and office.
Product Description
Patented Mist Control System
The independent mist control design will remember your preferred mist volume from last time use.
Diffuser Tray
The hidden small tray for your personal preference. To create your favorite room environment.
360° Nozzle
360° nozzle ensures an even level of humidity is distributed in your bedroom
Relaxing Nightlight
The relaxing light provide a candle like nightlight to improve you and your baby a better sleep.
Product information
Package Dimensions      20x20x30cm
Item Weight       2.96 pounds
Manufacturer      YYAMEA
Date First Available      August 10, 2020