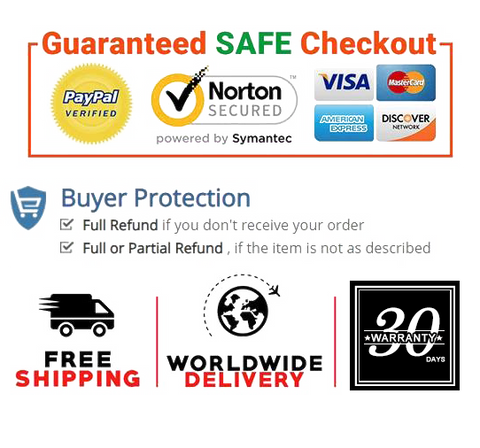 Reinforced corners, more beautiful and stronger
Freely detachable mop rod: It is installed through the middle thread, which is convenient for disassembly and carrying.
Any surface: Use our floor mop to wipe dry, wipe dirt, dog, cat and other pet hair, or use it as a wet mop to clean hardwood, vinyl, linoleum, cement, tiles, etc.
It is made of stainless steel, which is thicker than ordinary poles, and the surface is smooth and delicate, which is very textured.
The manual lever can be easily wrung out, keeping your hands away from dirt and water. Pull the rod upwards, and pull the rod upwards to pull dirt and water out of the sponge.


Product description

Telescopic length: 128cm
Splint size: 33 cm
Mop material: microfiber
Service life: 1.5 years
Corrosion resistance: 4.0-4.9 level
Mop rod material: stainless steel
The weight of the mop rod: more than 10kg
Dehydration rate: 70%-80%
Softening speed of rubber cotton head: 60s (inclusive)-120s (not included)
Water squeezing method: roller type
color: White
We will answer your questions with warmth
If you have any questions, please contact us and wish you a good shopping


Product information

Item Weight      2.2 pounds
Telescopic length      128cm
Splint size      33 cm
Date First Available    August 30, 2020