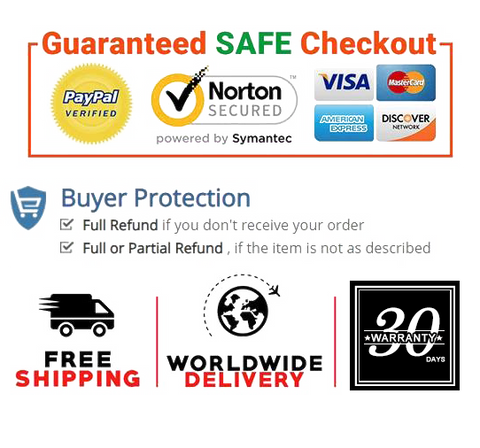 6.12" diameter x 2.5" height.
A must have in kitchen. Mix cake batters, cookie doughs, salads, eggs, sauces and more. Cooking is so much more fun when you have pretty glass bowls to use for prep!
Finest quality glass for ultimate sparkle and clarity. Heat and cold proof with a high thermal shock resistance. 
Glass bowls  does not absorb odors or flavors and you do not need to worry about nasty chemicals making their way into your food. 100% Cadmium and Lead free.
Dishwasher safe for added convenience. With this glass bowls, you don't have to worry about all that washing up. Simply toss it into the dishwasher. Super simple and super convenient!


Product details

Brand‏     YUEBM
Product Dimensions      6.12 x 6.12 x 2.5 Inches
Item Weight      9.89 Ounces
Date First Available ‏    July 05, 2021