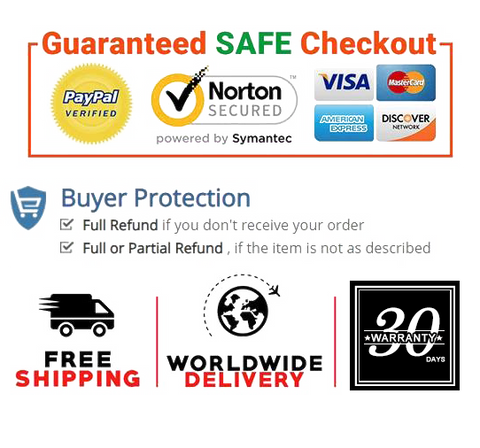 30LB
Hand grip strengthener diameter 3.15in, thickness 1.3in, the larger size makes it easier to finger force.
The surface of the grip trainer is covered with tiny mesh, increasing friction, Anti-Slip.
The finger Strengthener designed with a circle connecting the center point, to correct the direction of the finger force.
Strengthen Grip & Rehabilitation: Suit for strength training of fingers, palms, wrists, and forearms, for climbing, playing piano, guitar, basketball, video games, and other activities. Also, suit for hand therapy and rehabilitation.


Product details

Product Dimensions   3.15 x 3.15 x 1 inches
Item Weight   10.41 Ounces
Date First Available   August 17, 2020