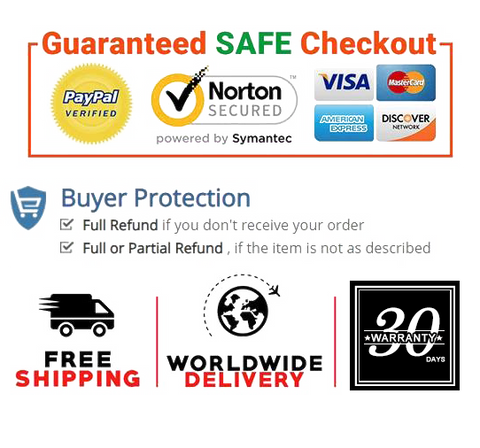 【HIGH QUALITY】-100% soft cotton making it flexible and comfortable for use, keeping your hands and fingers safe from heat, steam and grease
【HEAT RESISTANT】- These potholders are heat resistant up to 500 degrees F, they provide great insulation to help you safely handle a baked pizza or bread from the oven, a pan from the stove top, a bowl of soup from the microwave.
【NON SLIP】- The mitts are made of cotton to ensure you get a secure grip on your cookware items, the breathable non slip cotton lining ensures sufficient air circulation inside the fire-resistant gloves, so as to provide comfortable wearing during summer or hot barbecue.
【MACHINE WASHABLE】- Our cotton kitchen mitts are machine washable, simply throw them into the washer to clean them. Perfect for grilling, cooking, baking, or handling with super hot items in the kitchen and outdoors.
【COMPREHENSIVE PROTECTION】- Ergonomic cooking gloves offers perfect protection for your palm, the 18.5 x 12.5 cm size sufficiently cover your wrist, provides comprehensive hand and added wrist protection to avoid painful burns, the size fits almost all the hand sizes.


Product information

Brand   YRXSU
Product Dimensions   7.3 x 4.9 x 1.2 inches
Item Weight   5.3 ounces
Date First Available   March 29, 2021