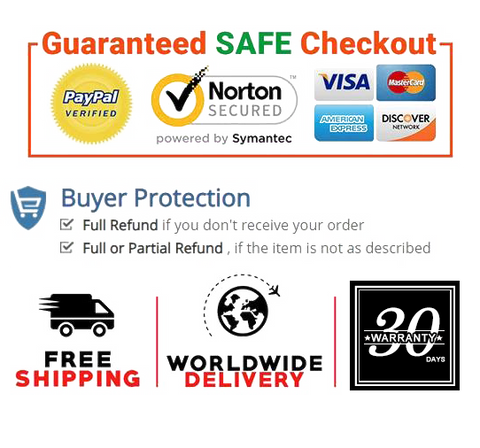 youyaha candles are made using paraffin wax and 100% pure cotton wicks to bring you tea light candles that burn brighter, longer and cleaner making them the perfect addition to your home décor and come in durable aluminum tins that keep the dripless wax contained, protecting your nice furniture from stains.
The decorated small candles burn gently without making any smoke to brighten up any room or venue to create a welcoming, peaceful and warm ambiance to set the right mood for any occasion.
youyaha candles come with a 6 to 7 hour extended burn time to keep that warm glow going even longer.
Whether you're decorating your home or getting ready for a romantic night, youyaha candles have you covered. They're perfect for Valentine's Day, Weddings, Anniversaries, Christmas, Pool Parties and much more.
youyaha candles measure 3/4" height by 1.5" diameter and can be used in any standard heat resistant votive or tea light candle holder. 10 unscented long burning youyaha candles come neatly and tightly shrink-wrapped and packaged in our new and improved protective boxes.


Product Details

Item Weight    10.1 ounces
Package Dimensions    ‎7.87 x 3.87 x 1.02 inches
Date First Available    June 21, 2021