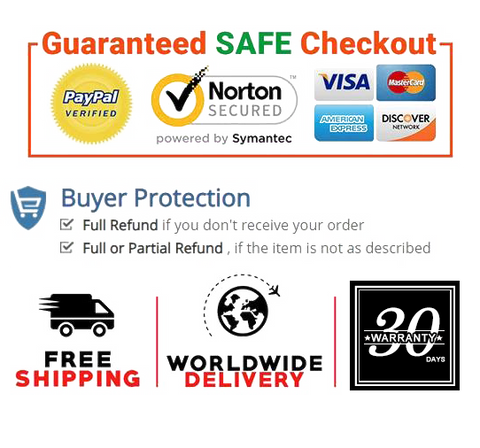 100 Percent Pure: YOUNGMIST provides 100% pure essential oils. No additives, fillers, bases or carriers added.
Therapeutic Grade: Using the latest steam-pressing techniques. YOUNGMIST can ensure the purity and the safety of each essential oil.
6 Most Favorites Essential oils: Essential oils set including lavender, peppermint, sweet orange, eucalyptus, tea tree and Lemongrass.
Premium Gift Set: Top notch package, 0.33oz for each flavor. YOUNGMIST aromatic essential oils is the best gift for lover, friends, parents, kids.
Uses: YOUNGMIST aromatic essential oils can widely used for aromatherapy, custom massage and body oils, vaporizer, diffusion, oil burner, spa and home care, cleaning products. For external use only.
Product Details

Brand     YOUNGMIST
Item Weight     4.1 ounces
Package Dimensions     7.83 x 3.19 x 1.26 inches
Date First Available     August 17, 2020