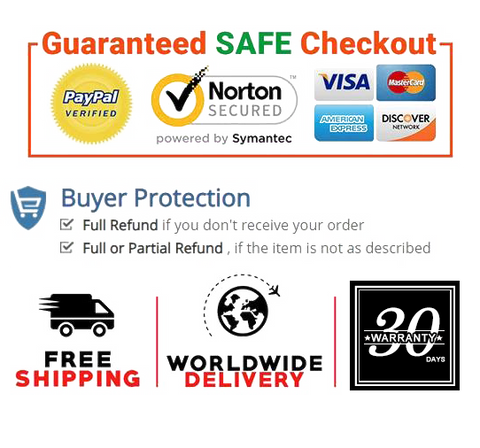 [JAM RESISTANT] – Are you often annoyed by jamming, misfiring when using some of the average staplers? We fully understand the frustration caused. That's where our stapler comes in, designed specifically to tackle the pain point with our jam-free technology, making stapling action smoother than ever by preventing bent staples or misfires;
[EFFORT SAVING] – Easy one finger stapling with lever action, free of effort;
[40 SHEET CAPACITY] – 2x more than standard staplers, perfect for desktop use at work office, home, or in the classroom. You can use the stapler immediately out of the box with 1500 standard size 1/4 inch staples included;
[QUICK LOADING] – Reloading is made a lot easier with the spring-powered quick-load button. With a touch of the button just using your finger, the loading chamber will pop out gently;
[SKID FREE] – The stapler comes with non-skid rubber base which will hold your stapler firmly in place during use while protecting your desktop from scratches.


Product Description

Comfort Grip - the soft rubber material on the top makes your hand comfortable when stapling;
QuickLoad Button - reloading staples is easier than with traditional staplers thanks to the spring loaded chamber;
Anti-Skid Base - non-skid rubber base holds your stapler firmly in place during use while protecting your desktop from scratches;


Product information

Size      40-50 Sheets
Color      White
Brand      Yostony
Item Weight      1.05 pounds
Package Dimensions      6.5 x 4.1 x 2.1 inches
Date First Available      September 02, 2020