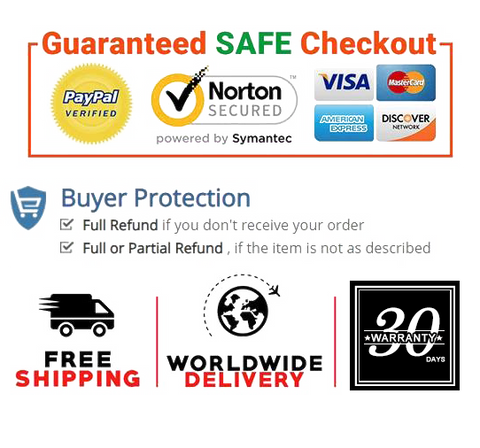 [Track your daily steps] - This simply walking digital pedometer record your daily steps only. You can take it everywhere and motivate finish your fitness goal.
[Easy to use] - Pull the battery Insulator clear tab until the entire tab is removed from the pedometer,the display should now be active and ready for use.
[Portable] - The Walking digital pedometer is small and light. It can the clip on every where which you want, There also is a lanyard to hang around your neck.
[Sensitive] - This pedometer show your steps after 5 steps,It will be automatically shut down after no step for over minutes.It will be automatically turn on after your start moving 5 steps again, the previous step data still same.
[Battery included] - Enjoy Great Battery Life. Pedometer auto sleeps when you are not moving and auto wakes and counts steps when you start moving.

Product description

This device only has one button which is use for reset the steps to Zero,if you are walking ,do not press this button.


Product details

Color   Black
Product Dimensions   1.97 x 0.94 x 0.59 inch
Item Weight   0.7 ounce
Date First Available   March 01, 2021