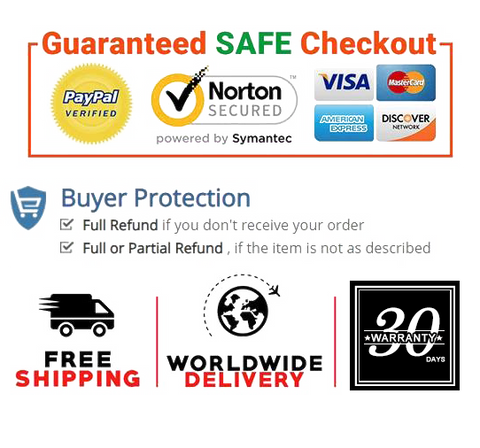 Quality Made: Sturdy resin buttons, using high-quality environmental protection plastic material, durable compression resistance. Packaged in box to ensure it arrives safely ! Great for kids studying, working, and kitchen cooking purposes.
Dual Digital Timer: yoncon timers can time two events simultaneously. You can use this kitchen timer to cook 2 things at the same time! yoncon timers has "hr"-tracking capability.You can adjust it from 1 second to 99hours:59minutes:59seconds, making it suitable for cooking, baking, reading, exercise, control video game time and tv time.
The countdown timer features an alarm volume setting the switch to allow for use in noisy areas with the 'Loud' setting, quiet environments with the 'Low or Mute' setting, or hearing impaired .Work perfectly as kitchen timer for cooking.
Magnetic Timer:The magnet on the back can be attached to metal objects. Perfect timer for homework, exercise timer, gym workout timer, cooking timer, egg timer, turkey timer, sports timer, game timer, and classroom timing. Battery included.
Memory Function:yoncon timers can remember last setting until cleared. yoncon Timers allows exercisers take a rest during workout. It is also a great timer for kids time management.Powered by AAA x 2 batteries(NOT INCLUDE). Easy to change batteries, just slip off the lid on the back.


Product Details

Item Weight     3.2 ounces
Product Dimensions     2.95 x 2.48 x 0.78 inches
Date First Available     January 05, 2021