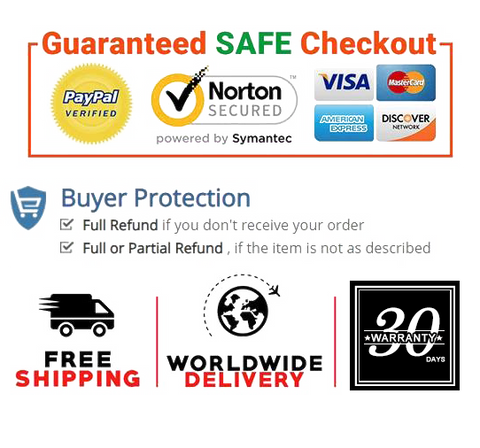 Plug and play Usb recording microphone,included for computer PC laptop that connects directly to USB port for record music,computer singing or podcast.
Solid sturdy metal construction design computer microphone with stable tripod stand is convenient
Recording microphone with additional volume knob itself has a louder output and is more sensitive,your voice would be heard well enough when gaming ,skyping or voice recording.
Excellent Sound Quality, Stereo microphone deliver crystal clear, well-balanced reproduction across a wide frequency response and handles high SPLs,provide detailed,quality faithful sound for studio or on-the-road use.
Decent Material for Durability,Integrated desktop stand made by die-cast zinc construction for secure and easily portable tabletop use.Compact Rugged metal construction dictation microphone for long-lasting performance.



Product Details

Color     black
Item Weight     14.1 ounces
Product Dimensions     4.88 x 2.6 x 7.28 inches
Date First Available     April 26, 2020