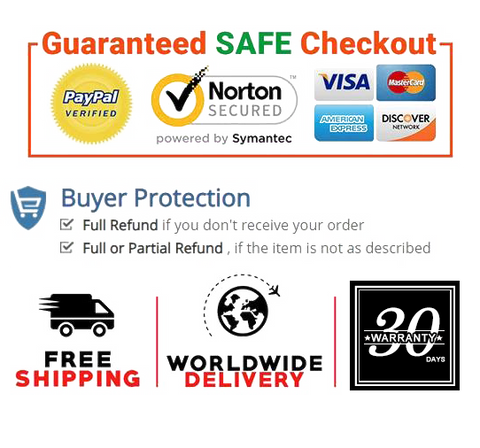 The surface of the sleeping pad has a frosted touch and adopts a silent design to keep you away from noise. Excellent temperature isolation ability keeps your body at a comfortable temperature during sleep, free from hot or cold weather.
This camping pad is made of TPU material which is non-toxic and it doesn't have any bad smell.
Ideal for car camping or motor camping but not for backpacking trip
Cloud-Level Comfort Experience - The mattress can be up to 5 inches thick when inflated, soft and comfortable, and the side sleeper can also get a comfortable experience. Lying on the mattress can .experience the softness like lying on the clouds. The softness of the mattress can be adjusted by increasing or decreasing the amount of inflation to meet your ideal need for sleep.
Large Size But Easy Storage - The mattress size is 83"×53", providing enough space for 2 persons. Weight only 1.6 lbs make it ideal for camping, backpacking, hiking, outdoor adventures and travel.


Product details

Color  Green
Product Dimensions  82.7 x 53.1 x 5.1 inches
Item Weight  3.5 lbs
Date First Available  March 11, 2021