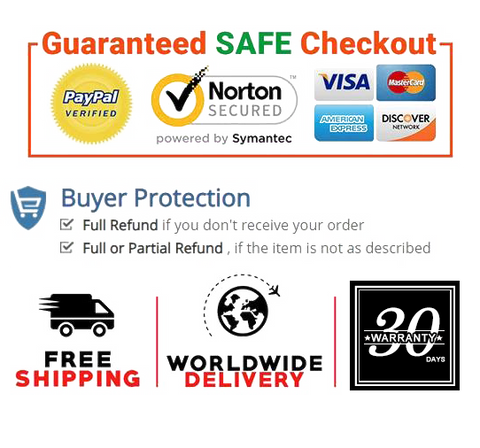 KEEP YOUR HANDS CLEAN AND DRY: This gardening gloves are made from breathable nylon. The nylon is hypoallergenic and stretchable, which allows you to have full dexterity.
GOOD PROTECTION: The palms and fingers are nitrile coated, a material that is tough enough to protect your hands and nails from punctures and even small thorns. Long cuff work gloves - longer than standard garden gloves.
GREAT FOR INDOOR AND OUTDOOR TASKS: Our gloves are good for planting, seeding, spreading compost or other gardening tasks. Also durable for auto, furniture repair, fence painting, fishing.
BEST GARDENING GIFT: 1 pair of super grippy and colorful gardening gloves will impress the gardeners in your life. Machine Washable.
Special protective coating against cuts.


Product description

Tough gardening gloves for hardworking hands!
Whether you are weeding, planting or spreading compost, these garden gloves
will keep your hands both dry and clean.
The palms and fingers are coated with nitrile, a material that is tough enough to
protect your hands and nails from punctures and even small thorns.
The nylon is hypoallergenic and stretchable, which allows you to have full dexterity.


Product information

Color   Blue
Item Weight   3.3 ounces
Package Dimensions   8.9 x 5.8 x 0.7 inches
Date First Available   March 01, 2021