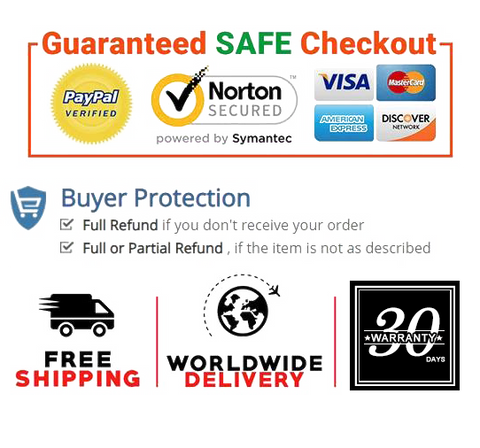 【Super Cute Design Kids Camera】 Brightly colored, big-buttoned and entry-level digital camera for kids, with cute lens cover in front that is flexible and kid-friendly. Who wouldn't like this lovely toy camera? Weighs only 5.5 ounces, and covered with a soft, eco-friendly silicone that is shockproof and comfortable in little hands.
【16MP Photo & 1080P Video】 Two lens in both the front and rear make YiTongXSun toy cameras perfect for selfies and regular photography, with 16 megapixel sensors and 4X digital zoom. Picture quality is impressive with good detail and brightness, and kids will also enjoy the 1080P video capture. 2.4in LCD Screen for better composing and reviewing every shot.
【High Versatility & Better Battery】 YiTongXSun toy cameras deliver an amazing shooting experience to your little photographer, with the timer of 2/ 5/ 10 seconds and the burst shot of three pictures. Built-in 1200mAh battery lasts much longer than those 600mAh batteries. It take only 2 hours to charge, and support at most 5 hours of continuous use.
【Fun and Educational Gifts】 YiTongXSun toy cameras also has 30 funny frames that kids can add onto their photos. Looking for a birthday or Christmas gift? Being fun, simple and educational, t YiTongXSun toy cameras is surely the best choice that not only brings loads of fun but gives young children a fun introduction to photography. So, what are you waiting for?
【Service】 We are proud to provide quality products as well as a 100% satisfaction guarantee for every customer. For any question, please feel free to contact us.


Product Details

Item Weight     5.5 ounces
Product Dimensions     5.12 x 3.94 x 1.56 inches
Date First Available     March 01, 2021