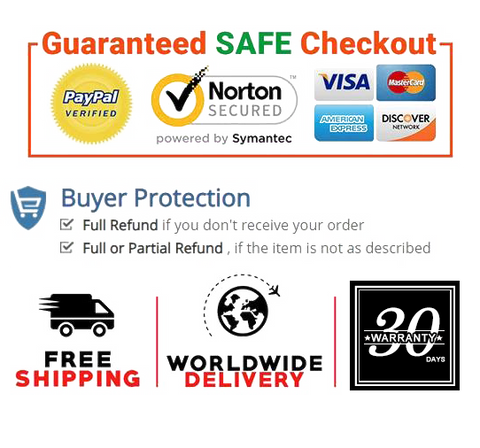 YIPIN HEXHA buck converter input voltage range is DC 12v-24v ( for protect 12V battery, when the using battery Voltage less than 12V the Item will NOT work ).
The voltage regulator module has a high current 20A, output Voltage is DC 4V, can convert 12V / 24V to 4V.
Our volt transformer is made of Aluminum, suitable for a variety of adverse working conditions.
The power supply module is with overcurrent protection, short circuit protection, overheat protection.
The step down converter is commonly used in LED display, toy cars, motors, audio, navigation, Surveillance, air conditioning, electric fans, solar energy, etc.



Product details

Package Dimensions    5.4 x 4.3 x 1.8 inches
Item Weight    8.8 Ounces
Date First Available   January 10, 2021