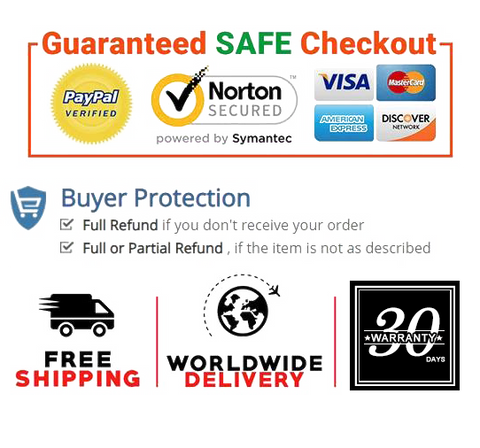 [Powerful] powerful horsepower, dynamic, showing superior riding
[Tire] - Which gives it good grip and off-road performance, flexible steering and stable operation
[Tilt alarm] The car body tilts more than 35 ° back and forth, and it will automatically shut down when it exceeds 43 °
[Battery protection] The remaining 10% of the battery of the electric bicycle will be buzzer alarm, and the remaining 5% of the battery will lift the pedal. At this time, please do not continue driving to prevent loss of battery
SERVICE & WARRANTY - If you are caught in some Problems when using it, Welcome to Contact us at any time. We provide Worldwide Warranty, so we will Support you no matter where you travel to, we understand the After Sales Service is Very Important.



Product details

Manufacturer     Yeyamei
Item Weight     20Pounds
Date First Available     September 01, 2020