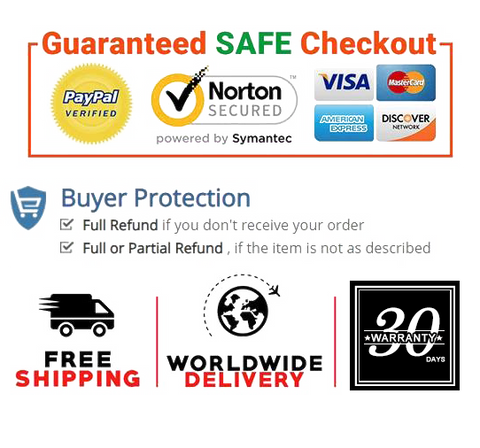 Linen-like Polyester Fabrics. a Soft Hand With a Full-bodied Drape.
PACKAGE. 2 pieces of 12"x12" accent pillow covers in pack. Traditional pair. No Insert Included.
BOTH SIDES. Premium upholstery fabric, highly stain-resistant. Durable, anti-wrinkle, sunproof, and easy care. Poly-cotton mesh backing and the appearance of linen. Plain, solid, and burlap looking.
READY TO. Use pillows that have a texture that will help stay in place on sofa or bed. Contrast a set of linen pillows against a smooth leather couch.
ZIPPER CLOSURE. Nice detailing, Cute zipper, Closure hidden well along one edge of toss pillow cover. Easy to unzip and remove the inner.
WASHING LABEL. Machine Wash Warm/Cold Separately. Tumble Dry Low. Air Dry Preferred. Do Not Bleach. Do Not Iron. Dry Clean Recommended.

Product description

Color:Floral White | Size:12x12 inches
Color or Size Deviations:
The Item Color May Be Slightly Different from the Pix Exhibiting on Your Screens, because of Shot or Display. The Same to the Size, because of Handwork.
How to Choose Insert?
To ensure your accent pillows last and do not become lumpy or saggy, go for ones with high quality filling. Cheaper accent pillows will be filled with feather,
foam, or a synthetic mix. However, if you plan to use the accent pillows to lean on or sleep on, cheaper ones will not last. Instead, go for accent pillows that
contain goose down, which is softer and higher quality.
If you are a vegan or want a cruelty-free option for pillows, you can try pillows made of high quality synthetic material. Pillows stuffed with wheat husks and
cotton are also good options.
This item is a Featured 12"x12" (30x30 cm) Toss Cushion Cover. The choice of inner depends on how much its stuff being filled.


Product information

Color      Floral White
Size      12x12 inches
Package Dimensions      6.55 x 5 x 2.2 inches
Item Weight      3.98 ounces
Date First Available      August 02, 2020