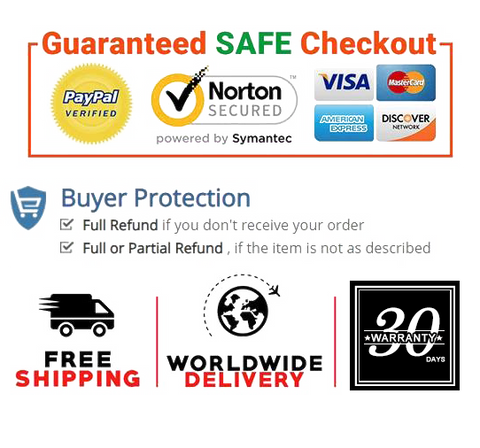 Massage the feet, relax the whole body. YBDOO foot massager machine, equipped with rotation ball, rolling stick, heating and offers a deep kneading Shiatsu foot massage.
Like a professional foot massage. The ergonomic design provides a comprehensive and comfortable massage. 3 kneading intensities can be adjusted to personal preference. The soothing heat function can be controlled independently.
Simple, hygienic, healthy. The touch panel of this foot massager machine is easy to control using your foot. Removable washable cloth in the foot chambers helps keep a clean and healthy environment. NO REMOTE CONTROL.
Fits most people. With its enlarged foot rooms, YBDOO foot massager can accommodate most foot sizes, up to men size 12.
Best Gifts idea. Everybody needs a daily foot massage. Get it for yourself or your family, friends. Using the foot massager 30 minutes daily improves the health of the body.

Soothing Heat
YBDOO Foot massager comes with a heating function. If you suffer knots in your feet in particular and want to get rid of them, a heated foot massage is a much better option.
USER TIP:
Please note that the heat function is manufactured according to International safety standards, which limits how fast the product can heat up. Therefore, the heating-up may seem a bit slow, 7-10 minutes before you can feel the obvious heat.


Product details

Package Dimensions     18.35 x 17.09 x 11.73 inches; 10.93 Pounds
Size     L16.8*W15.3*H9.8 inch
Adapter Output     DC12V 2.5A
Adapter Input      100V-240V 50/60Hz
Weight      3.85kg/8.5lb
Date First Available      August 16, 2020