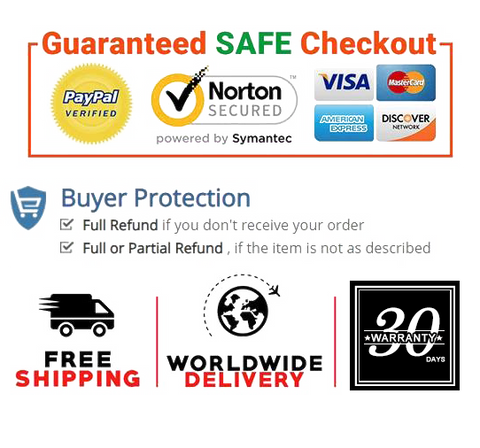 Yakkid's black tea is gentle and light, with layers of flavour - both smoky and malty with a hint of nuttiness. This deceptively simple tea comes alive with tonnes of unsweetened cocoa and a light floral aroma.
Black tea production varies depending on the country and landscape in which it's produced. Like wine, the 'terroir' or terrain where the tea grows shapes how the leaf is handled and ultimately how the tea tastes. In general however, the process of making a black tea requires the leaves to be plucked and allowed to wither. Excess moisture is lost through drying. This makes the tea more malleable for it to be handled, and in this case, rolled. This rolling process is intrinsic as it brings out the flavour deep in the leaf, held in the enzymes and juices.
ORGANIC BLACK TEA in our reusable and recyclable tea tin, each canister makes approximately 8 - 13 delicious cups of tea
HANDCRAFTED BLENDS begin with uncommon, limited in availability loose full-leaf tea leaves, cultivated in just the right place at just the right time
STEEP THE PERFECT CUP: Heat water to 208˚F. Place tea in cup and pour water over the leaves. Steep for 3-5 minutes. Enjoy!


Product Description

Single Blend Canisters
Each recyclable, aluminum canister contains approximately 8-13 servings and can be prepared as a hot tea or iced.


Product details

Product Dimensions  2.36 x 2.36 x 4.72 inches
Item Weight  1.76 Ounces
Date First Available  September 23, 2020