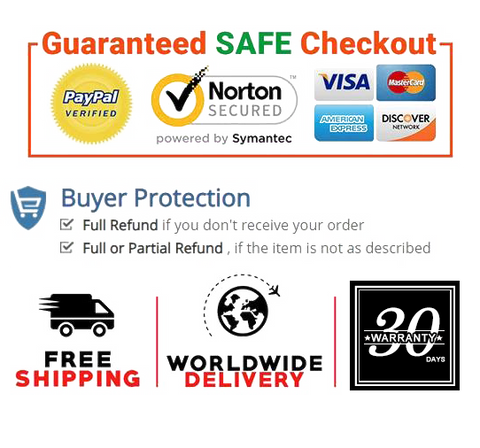 PROTECTS YOUR FLOOR - If you're tired of having a wet/soggy entrance rug or worried your floor will become damaged, this all weather mat is right for you. The XIYOO floor mat is the best defense to keep water, snow, salt and debris from being tracked into your home. The poly fibers absorb moisture, while the impermeable vinyl backing prevents moisture from reaching the floor. The minimalist look of this floor mat will fit in with any home decor.
EASY TO USE - The Brush Step design has a unique double rib high/low design which helps get in between the sole tread of shoes for simple cleaning and drying. The vinyl back helps keep the rug in place to prevent slips, trips and falls. The minimalistic low design makes it easy to vacuum. When used as a door mat, it gives way for doors to easily open, and as a chairmat, allows chairs to roll freely. The poly fibers give a carpet like feel allowing you to walk comfortably in your home.
DURABLE/LONG LASTING -No need to worry about replacing this indoor entrance mat frequently. Its sleek design makes it suitable for areas with medium traffic. Whether used as a floor mat for home or office, this rug has the strength of a commercial mat with a sleek design that can hold up to everyday use in your home or workplace.
PET FRIENDLY - You love your dog but don't like when they track in mud from the outdoors, spill food or water, and stain carpets. Active dogs require a more durable rug to stand up to scratching, staining and everyday doggy use. The brush step series allows you to easily vacuum dog hair, hide pet stains and prevent your floor from being damaged.

Product description
Cut and use freely


Product details

Product Dimensions     26 x 6 x 6 inches; 1.19 Pounds
Date First Available     August 23, 2020