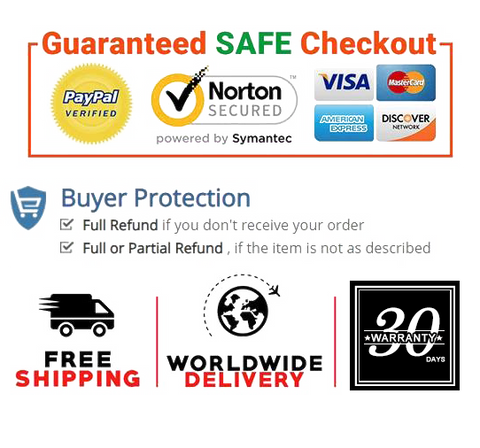 Premium Hard shell, Inner black velvet to enhance your Jewelry.
Great for special occasions like Proposal,Engagement, Weddings, Birthday, and Anniversary,etc.
Super soft lining and Independent slots will protect your Jewelry from scratch.
xiw jewelry box for wedding, engagement,anniversary, ceremony gift.
Perfect for ring, earrings, brooch or pin, or any thing sparkle to display.
Jewelry isn't included.


Product Details

Item Weight   68g
Product Dimensions   2.95*2.56*1.97inch
Date First Available   August 11, 2020