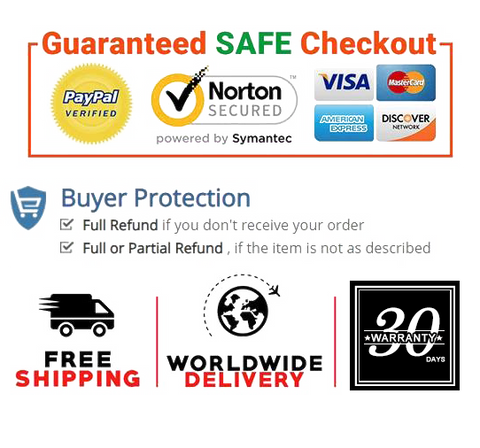 Crinkle ball cat toy: Funny interactive cat toys will make your lovely cat calm down and enjoy hours of play and exercise, also important for your cat to keep fit and active both in mentally and physically, bring a lot of fun and energy for your pets.
Perfect size: Sparkle kitten toy balls about 2.36 inch in width, perfect size for cat to carry, chase and pounce easily. Fit for both littlest kitten or aging feline, interesting toy balls for your cute pet.
Lightweight & shiny: Craft with PET colored paper in handmade, soft and lightweight, won' t hurt your bare feet of kitten. Crinkle ball has a reflective metallic surface similar to aluminum foil very attractive for cat.
Crisp voice: Your kitten will go crazy with the cat ball toy that makes crisp sound when playing, and excited with various beautiful random color, it must a great gift for your cat that always accompany.


Product information

Package Dimensions   6.3 x 7.8 x 2.4 inches
Item Weight   1.23 ounces
Date First Available   March 12, 2021