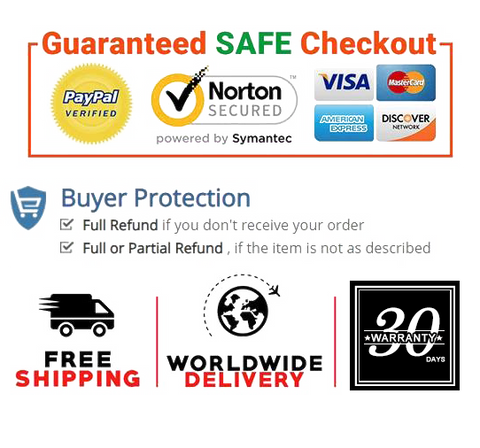 This bath toys for toddlers is an ocotpus toy which can be filled and sprinkle water. The cute octopus toy has cute round body, opened mouth, lovely expression and tentacles, it will be kids' good buddy and attract toddlers' attendtion in bath time.
Instead of a traditional shower, this bath toys for toddlers 1-3 increase interaction between parents and babies, making bath time more enjoyable.
The octopus bath toys can develop the mental and coordination abilities of babies, hand-eye coordination, motor skills and shape recognition.
The bath toy is made of durable plastic material and BPA free. It has smooth edges, well finished and does NOT need batteries.The bath toy has big inlet and drain holes to dry easily and have no smelling.
We focus on fun and high quality toys, if you have any questions within 1 months, please let us know and we will service you within 24 hours.


Product information

Brand‏ ‎     X-Boyouth
Product Dimensions    4.92 x 4.92 x 5.51 Inches
Item Weight     3.2 Ounces
Date First Available    July 23, 2021