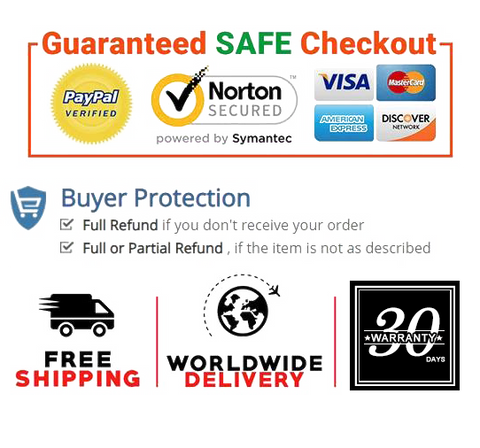 Made of vacuum insulation material, can maintain the highest temperature under high or low temperature conditions
No sweat, no problem-the water bottle is equipped with the highest grade 18/8 stainless steel, which is completely resistant to oxidation and corrosion. The anti-slip layer of powder coating ensures that you always hang on the bottle during exercise, hiking or yoga. Hydro Cell is the perfect companion for all activities.
Used to keep the liquid completely cold or hot-the kettle is double-walled and vacuum sealed to ensure that you achieve zero condensation and the temperature of the beverage is kept in the insulated room. Cold liquids will stay low for 24 hours, and hot liquids will keep the pipeline high for up to 8 hours, making it an ideal sports or commuter bottle. Our manufacturing process has been innovated to ensure that your bottle will never sweat or leak.
BPA and by-product free-stainless steel will allow you to avoid BPA and plastic by-products because there are so many bottles today. Hydro Cell ensures that your reusable water bottle avoids the use of polymers, plasticizers and other synthetic elements in other bottles
Easy to carry, leak-proof, no sprinkling, no sweating-carry your trusted drink with you. Our coffee thermos can be easily slid into a car cup holder, bicycle rack or hiking backpack.