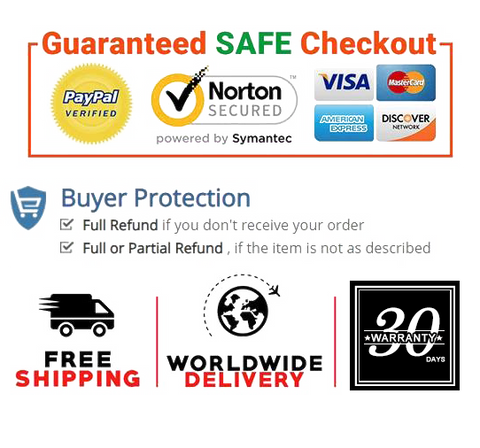 FITS VARIOUS TYPE OF PENCILS: Manual pencil sharpener heavy duty suit for hexagon, round, triangle pencil, outside diameters 6 - 8.2mm.
DURABILITY: The rotating spiral drill pencil sharpener is made of high quality stainless steel, ABS plastic parts are strong.
SAFETY AND ANTI-SKID DESIGN: Children Friendly design, no worry about cutting fingers. Anti-skid mat and mounting screw keep the pencil sharpener stable when sharpening.
EASY TO USE: Best hand held pencil sharpener is easy for school children to use. You need to hold the pencil, insert the pencil into it, and sharpen it manually.
100% SATISFACTION GUARANTEE: Wusifie provide 24h online mail service and 30-day money back guarantee. Please contact us if you have any issues with the manual pencil sharpener.

Product description

Pay attention to the following notification when you use this product
1. Do not let the components suffered from strong vibration, otherwise, it may cause product failure.
2. Be cautious of your fingers from being hurt by the razor while cleaning the sharpener.
3. Don't try to sharpen crayons, chalk or wax pencils which will clog the cutter.
Package Included
Pencil Sharpener x 1
User Manual x 1


Product information

Item Weight   8.1 ounces
Product Dimensions   1.8 x 4 x 4.4 inches
Date First Available   April 01, 2021