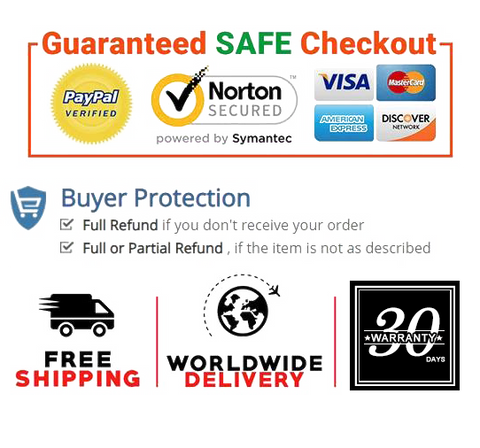 Size: 9.45 x 5.12 x 3.54inch(24 x 13 x 9cm), Lightweight & Easy To Swap Tissue Boxes.
STRONG DURABLE CONSTRUCTION: WORTHSUN paper towels box is composed of a very strong acrylic material With excellent weather resistant and much stronger than glass, which ensures its durability and security from injury and breakage.
MULTI-PURPOSE USE: WORTHSUN paper towels boxes can be placed in a Bedroom, Bathroom, Living Room or Kitchen!
CONVENIENT: Transparent storage make you easy to spot at a glance.Ideal For Bathrooms, Dining Rooms, Kitchens, or Wherever The Need For Tissues or Napkins Exists in Your House. Very Easy to clean.
Ideal Gift:WORTHSUN paper towels boxes are perfect gift for yourself, your family, a friend or that special person in your life.

Product Details

Brand     WORTHSUN
Item Weight     11.64 ounces
Product Dimensions     9.45 x 5.12 x 3.54 inches
Date First Available      March 14, 2021