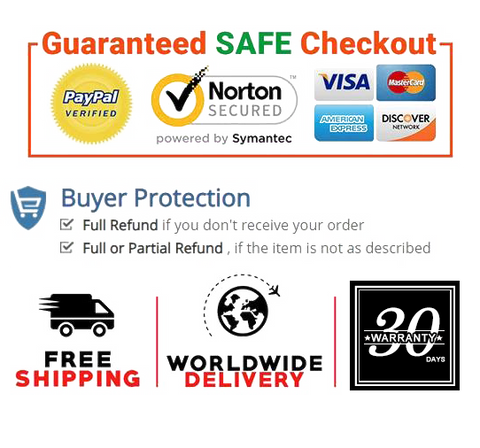 100% African Ebony Wood - This wood cutting board is made of premium natural ebony wood from Africa. The whole board is directly cut from the wooden heart, not as those which are glued and compressed wood material. It is strong enough for daily use and the surface is flexible, which could better protect your knife from blunting through regular use
Reversible Use - The chopping board is made for both sides use. One side with a groove is perfect for cutting fruits and vegetables. The other side is great for meats, fish, and large food ingredients
Healthy and Safe - This cutting board is natural and pre-painted with a layer of food-grade oil to maintain unique original color and grain. It is mold-free and easy to clean, makes your food preparation healthy and safe all the time
Durable to Last - We optimized the thickness of the cutting board to around 1 inch, it can withstand heavy blows, chopping, soaking, carving, and serving all year long, from the holiday table to summer barbecues, would not warp or split. Specially designed with an Stainless Steel handle, perfect grasping handle.
Care Instructions - Board should be seasoned with food-grade mineral oil before first use. Do not put in dishwasher, microwave, freezer, or oven. Keep away from heat and sunlight, store in a well-ventilated place.


Product information

Product Dimensions   14.2 x 9.8 x 0.98 inches
Item Weight   3.5 pounds
Date First Available   March 22, 2021