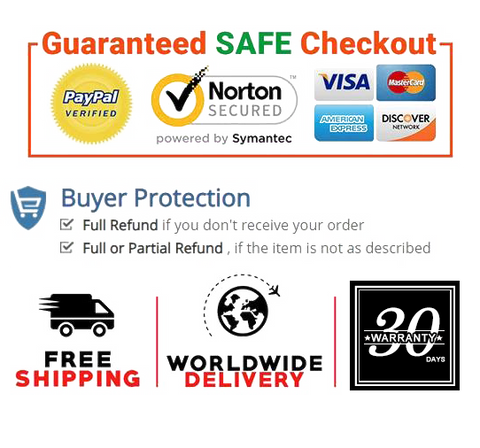 Product Materials:Blade Zirconium oxide ceramic,Handle ABS resin.Size:Blade length 6 inch,Handle length 4.6 inch,width 2.36 inch.
QUALITY: The blade is made of zirconia ceramic, lighter than steel, nearly as hard as a diamond, extremely sharp, and easier to cut; And antimagnetic; The handle is made of ABS resin, which is firmly combined with the blade, neither falling nor breaking. The streamlined ergonomic design makes it comfortable to use. The blade adopts fillet polishing design, which does not hurt the hand and is safer, Can cut meat, vegetables, fruit and so on.
HYGIENE: This ceramic kitchen knife because the cutting surface of the blade makes the incision more neat; And the knife itself is odorless, will not make food stick smell.
DURABILITY: The blade is made by double-sided fine polishing. Its surface is more flat. Do not need to sharpen the knife, can always keep sharp and rustless. Even if the blade due to the accident of the small gap also does not affect the use, and just as sharp as before.
NOTES:1.This product cannot cut hard objects like bones; 2. Clean the blade surface with clean water after each use; 3. Be careful when using as the blade is sharp.



Product information

Color   Black
Product Dimensions   10.6 x 2.36 x 1.06 inches
Item Weight   6.6 ounces
Date First Available   March 08, 2021