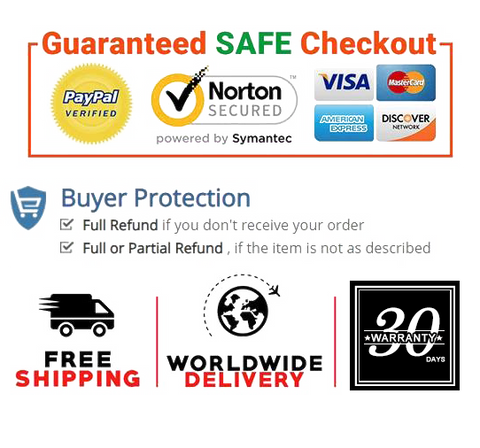 The chandelier diameter 34'' , rod length 10'', and height 20'' after installation. Includes G9 light source.
Modern Chandelier: Modern chandelier design, the classic gold iron lamp body and crystal cube shade mix gives people wonderful visual experience, perfect for various occasions.
High Quality Pendant Light: The superb crystal lampshade fired at high temperature is soft and not dazzling; the iron lamp body is processed through multiple processes, the bending, sealing, pickling, grinding, paint, and other multi-channel processing, the overall uniform texture full.
Applicable Places: Molecular chandeliers, sputnik ceiling light for living room, dining room, kitchen, office, cafe, restaurant, hotel, club, gallery, barn and etc.
After-Sales Service: If the crystal chandelier you received unsatisfactory or damaged, please contact me in time and I will deal with it immediately. We are committed to all after - sales service, so that buyers can better get satisfactory service.


Product description

Size:12 light
The artistic and ingenious design is often surprising and vibrant. Without turning on the lights during the day, it is also a very good artwork at home, which is very ornamental.
Bulb Base: G9
Material:crystal and iron
Color:gold and white
Style: modern, contemporary
Power Source: AC
Wattage: 20W
Weight: 11kg
Item of size: 34*34*20'' (L*W*H)
Package of size: 55*45*45'' (L*W*H)
Function: lighting, decoration
Applicable Area: 10-20 sq.m
After-sales Service Term: 1 year


Product information

Size      12 light
Brand    wochos
Item Weight      24.2 pounds
Product Dimensions      34 x 34 x 20 inches
Date First Available      August 31, 2020