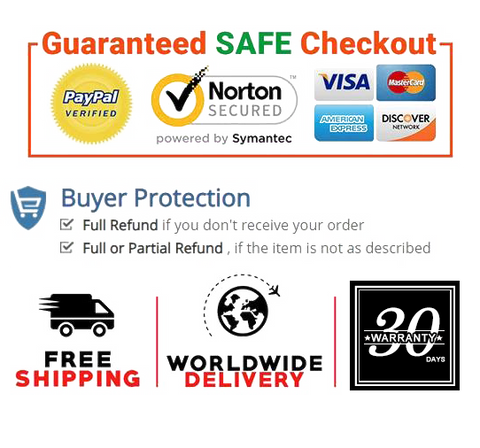 Super Mini Full Size USB Wired Keyboard Portable computer cable 79 - key keyboard, 1.5 meters long.
Wired USB Connection, convenient and easy to use, support plug and play, and is applicable to any desktop and laptop computers.
Small stature high grade PC material, durable and comfortable .
Comfortable buttons perfect coordination with the computer, give you a comfortable office life.
Mat to ensure that it is unlikely to slide the keyboard, stable operation, after the 1 million test, stable performance and perfect operation.


Product description

Keyboard Features:
Plug and Play: Just plug the receiver into the USB port, no device drivers required.
Portable:ergonomics design, thin and compact mini keyboard won't take up too much of your desktop space can easily on the laptop bag, no matter where you work, can effectively the input data. Easy to carry and store.
Supporting Keyboard Film:Perfect overlay on the keyboard surface, protect the keyboard to prevent splashing and dust, the keyboard durable as new .
Package list:
1 x Wired Mini Keyboard


Product information

Package Dimensions   11.9 x 5.8 x 1.1 inches
Item Weight   11.5 ounces
Date First Available   January 06, 2021