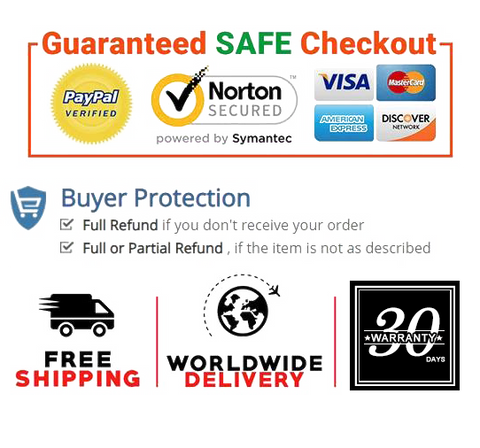 Package include 1pcs steering wheel lock, 3 keys
Diameter: 44cm when shrinking and 71cm when strenthed . The width of the lock is 6cm.
Made of high-quality steel and aluminum, it's with high security and tamper-resistant
The steering wheel lock is not only a sturdy security car lock, also a heavyweight safety hammer.
Heavy duty locking mechanism, Protect your vehicle with this robust physical and visual deterrent to car thieves. The car security lock helps to prevent your vehicle from being stolen as it's exceptionally hard to remove without the key.

Product description

1. It's not only a security car lock, also a safety hammer.

2. Make of high-quality steel and aluminum alloy manufacturing and lock beam inorganic teeth. High security and tamper-resistant.

3. Hyperbolic lock cylinder,low mutual opening rate, anti-theft.

4. lock fork can be adjusted, suitable for most of the car steering wheel. Simple storage.

5. Easy to operate, you just stretching the lock to adjust it.

6. mutual open rate is low, good anti-theft performance.

7. High-grade workmanship, exquisite, strong metal texture.

Package Included:

1 x Steering Wheel Lock
3 x Keys