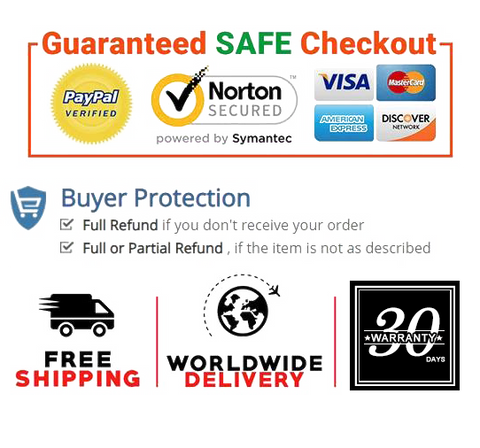 6 RUNGS 10 FEET - Each rung is 10" long, and the distance between rung and the rung is 24".This is a universal distance, which can suitable for all your workout training requirements.
EASY TO USE - The fixed rungs keeps them locked in place,so non-adjustable agilidy ladder need no adjustment every time you only roll it out for practice.
SAVES TIME - Unlike adjustable ladder is easily twisted and tangled,you won't waste time to adjust. Non-adjustable agilidy ladder help your focus on training instead of the equipment.
BRIGHT COLOR - The exercise ladder made in a bright color.This makes the ladder clearly visible, even in indoor or twilight conditions.
EASY TO CARRY - Folds easily and pack in its carrying bag when done,carry anywhere.


Product details

Brand   WIIDALSS
Color   Yellow
Item Weight   1.96 Pounds
Package Dimensions   16.5 x 7.6 x 7.6 inches
Date First Available   September 22, 2020