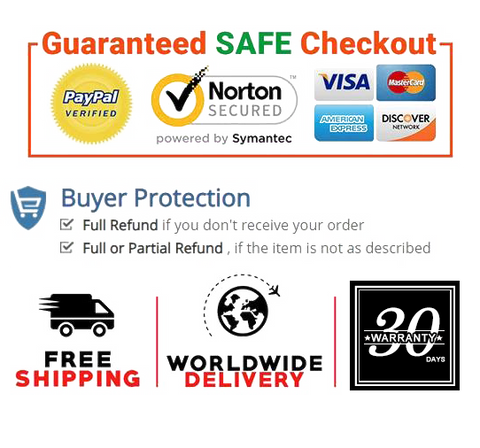 Choose high-quality materials, PP material, caring for family health, non-slip safety, practical stripe anti-slip design.
Curved fit, with the universal toilet fit curved design, neat and beautiful, strong bearing capacity, thick material, firm structure, no need to worry about quality problems.
The edge is round and does not hurt the hand and does not hurt the foot. The shape of the foot is like a human foot. It can be used safely to prevent it from slipping on.
Durable, PP resin, toughness, non-slip design, peace of mind.
The pad is used under the toilet, it is easy to use the toilet, and it is suitable for the elderly and adults. It is convenient for your life.


Product information

Item Weight   1.5 pounds
Package Dimensions   18 x 12 x 8 inches
Date First Available    March 07, 2021