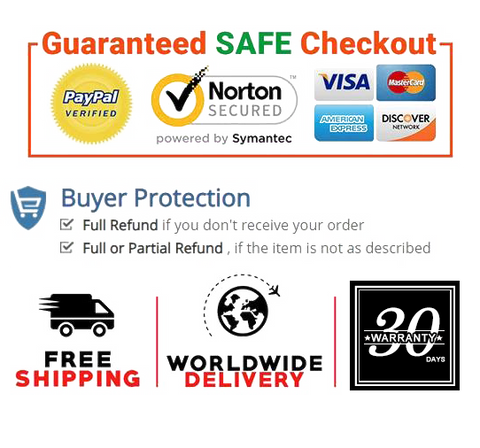 Abundant quantity: about 600 pcs black mini rubber elastic hair bands, adequate to braiding different hairstyles in long term.
Good material: 1 mm in thickness and 1.5 cm in diameter, made of durable and flexible TPU material, soft and no harm to your hair.
Well performance: good elastic that easy to stretch and not easy to break, fit for kinds of hairstyles and different hair lengths.
For various hairstyles: mini black rubber bands can use to hair braiding, hairstyle design, hair twists, dreadlocks, pony tails, etc.
Box wrapped: stored in a plastic round box, convenient to store and pick, well organize these bulk of hair bands.

Product description

Specification:
Material: TPU material
Color: black
Thickness: 1 mm
Diameter: 1.5 cm
Quantity: 600 pack
Bag: plastic round box
Warm note:
It's better to use 2 or more hair bands at the same time if you are adults or have thick and long hair.


Product details

Color   Black
Product Dimensions  2.75 x 2.75 x 2.75 inches
Item Weight   4.2 Ounces
Date First Available   March 01, 2021