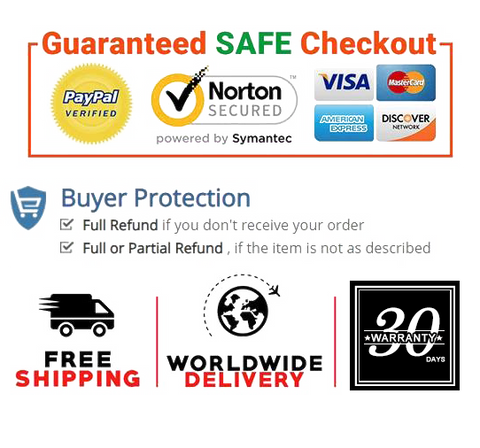 Super sound experience: It has two different frequency modes and four channel choices, you can adjust your settings according to different environments to hear a clear voice in most environment.
Safe hearing amplifier: Vysgeo hearing amplifier uses the latest materials, no radiation to the human body. And the fourth-generation noise reduction technology ensures that the Vysgeo hearing amplifier is not harmful to the ear.
Convenient charging: Fast charging, about 8 hours can be full, full of electricity, can be used for about 40 hours, no need to worry about no electricity.
2 Program and ear protection: Quiet/Noisy program switching to meet the listening needs in different environments. At the same time, it has the function of instantaneous strong sound intelligent ear protection.
Quality: If there is any quality problem in the product, you can contact us.


Product description

With volume and mode adjustment function,you can adjust according to different scenes, so that you can adapt to more environment.
Specially designed for people with hearing impairment, that will not feel pain even wearing for a long time.
Noise reduction can automatically reduce most of the noise that affects hearing.
The left/right ears are adjustable so that they can be worn on either ear.

NOTE:
1. This product is not waterproof, therefore the user must take care to prevent water from entering into the product.
2. When using it for the first time, please turn the volume to the minimum and then slowly increase it.
3. Turn the product to the switch off when not use for a long time.

PACKAGE INCLUDED:
1 x Vysgeo Hearing Amplifier
1 x Instruction Manual
1 x cleaning Brush
1 x Storage Case
1 x USB Cable
4 x Earpieces


Product details

Package Dimensions    4.5 x 3.9 x 1.2 inches
Item Weight    6.38 Ounces
Batteries    1 Lithium ion batteries required. (included)
Date First Available   October 26, 2020