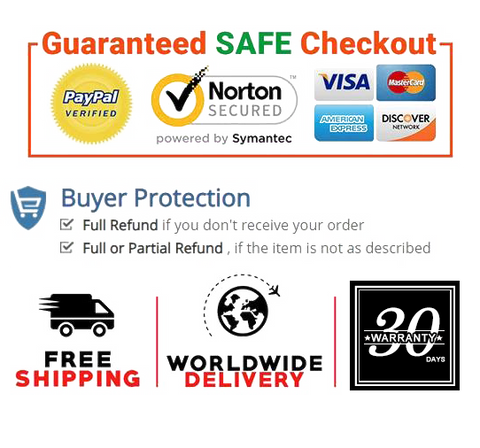 HD REGULAR MIRROR: VWT hand-held mirrors is no magnification, high definition distortion-free reflection, great for hairdressers showing hairstyle, checking hairs at the back of the head area.
LARGE VIEWING: 6" by 7.4" large mirror viewing surface.
COMFORTABLE HANDLE - Designed with a smooth grip and modern rounded rectangle shape.
2 WAY USAGE: VWT Hand-Held Mirrors can be hung up or handheld, no burden in hands. it's excellent for shaving.
TRAVEL SIZE & STREAM-LIKE SHAPE: Only 4.6Oz weight. Light & portable. No burden when carrying outdoors. The frame is classic black has a rounded, rectangle shape. Also, the non-slip handle design makes the hand feel smooth and comfortable without the burden.


Product Details

Item Weight     4.6 ounces
Package Dimensions‎‎     10.24 x 6.7 x 0.48 inches
Date First Available     December 20, 2020