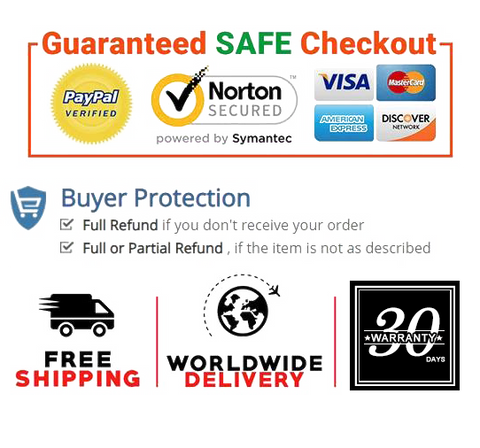 GIVES YOU THE RIGHT AMOUNT OF SUPPORT - This youth figure skate set offers light support to keep you safe while allowing for freedom of movement. The boots have double synthetic reinforcements to keep your ankle supported. Support rating is 30 (Scale 1-100).
REMAINS COMFORTABLE FOR HOURS OF USE - These ice skates have an open throat design and a flex notch lacing system that keeps your feet comfortable. Built with a higher toe box design, these recreational skates keep your toes comfortable. Check Sizing Chart for best fit.
ULTRA DURABLE & MAN-MADE - These kids athletic ice skates are built with high-quality microfiber materials to ensure long-lasting use. Built with added reinforcement, these boots and blades will keep you skating for a long time.
KEEPS YOUR FEET DRY & SAFE - These skate shoes come with a PVC sole and Dri-Lex lining to keep your feet dry. These skates also have a padded Achilles Tendon collar for added support whether you are on a rink or on a pond.
GREAT FOR BEGINNERS OR EXPERIENCED SKATERS - These children's recreational skates are a great fit whether you are an inexperienced beginner or a casual recreational skater. These padded-lining skates offer precision and speed for all general skating uses.


Product details

Package Dimensions    6 x 16 x 16 inches
Item Weight    6 Pounds
Date First Available    March 09, 2021