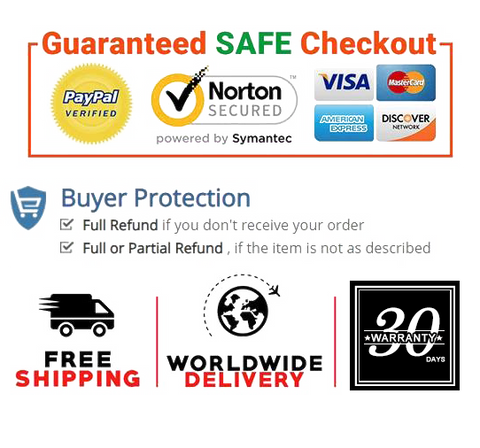 Safe - Made of premium BPA free wood, stained with Non-toxic water-based paint. Smooth edges keep your children play safely. Each puzzle is 5.9 x 5.9 inch, 9 little pieces, which are easy for baby to grab.
Adorable Animal Puzzle Set - 4 pack wooden jigsaw puzzles, with elephant, zebra rooster and duckling animals, which are toddler's favorite kids puzzle. Bright color and perfect size (9 piece each) for toddler, easy to carry and as a travel games.
Great Educational Toys - VKW jigsaw puzzles for age 3-6 kids' brain boosting while playing, develop intelligence, enlightenment early education. Not only provides engaged play-time for kids, but also helps practice problem-solving and spatial reasoning as they work to complete the puzzle. Let your child to put down the iPad, iPhone and keep away from video games.
Easy To Complete Puzzle for Kids - VKW jigsaw puzzles bottom plate paint the color illustrations, kids can use as a reference. 9 piece each puzzle for age 3 - 6 years old boys and girls are easy to complete, When our children complete the puzzle, they will have a sense of accomplishment.
Great Gift Idea - VKW jigsaw puzzles are great gift choices for a birthday, Christmas, Easter and other holidays. 9 pieces wooden puzzles are suitable for kids ages 3 - 6 years old boys and girls. Enjoy family time while everybody interacting together and build a colorful childhood for your children.


Product Details

Item Weight     1.32 pounds
Package Dimensions     6.26 x 6.22 x 2.99 inches
Date First Available     December 16, 2020