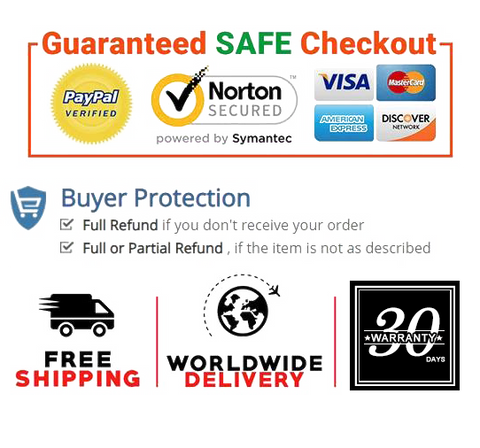 DECORATIVE CUSHION: Vivibyan chair cushions can keep the seat in a clean state for a long time, and it is warm and comfortable on the stool. Generally matched with cushions, it is an indispensable fabric product in the room and in the compartment. It is comfortable to use and has an irreplaceable decorative effect of other items.
LONG LASTING CUSHION: Vivibyan chair cushions have ties enough to reach around most chairs and secure the cushion firmly in place. Made with durable fabric and lock stitch seams to ensure this product lasts a long time.
PERFECT FOR ANYPLACE: Vivibyan chair cushion is easy to clean and machine washable.
SUITBLE: Perfect for use during any wedding, reception, conferences, or any event you have planned!in a variety of colors, to help match perfectly for your event.

Product Details

Brand     Vivibyan
Item Weight     11.8 ounces
Product Dimensions     17 x 16.5 x 3.2 inches
Date First Available     January 05, 2021