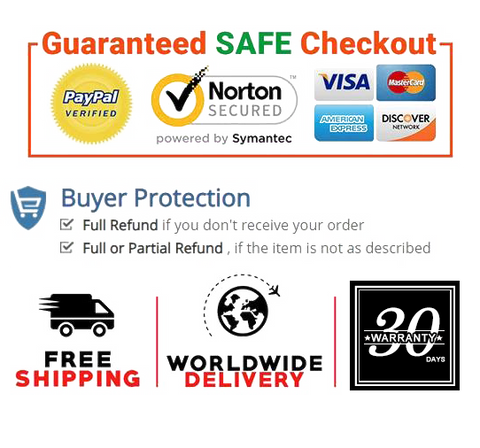 Use for sex or alone as a personal moisturizer. Safe for sensitive skin. Won't stain clothes or sheets.
Good for vaginal dryness, itching, chaffing, burning, dyspareunia (painful sex), thinning vaginal walls, and atrophic vaginitis. SUPPLEMENTS BODY'S NATURAL LUBRICATION.
Smooth, velvety feel. Never slimy or sticky. Can be used with all toys. Non-toxic and chemical free.
Fragrance Free. Hormone Free. Does NOT contain parabens, glycerin, silicone, fragrance, hormones, estrogen, dyes, preservatives or sugar.
UV protected black glass bottle. 100% Money back guarantee. LONG LASTING approx. 4-6 months with regular usage.


Product Description

Safe for Sensitive Skin! Always Velvety & Smooth
Vipair is specially formulated for delicate female skin.
Maintain's your body temperature, and lasts as long as you do.
All-natural, nourishing ingredients. NEVER watered-down!
No need to reapply during the heat of passion
For Every Stage Of Life!
Women experience so many beautiful transitions during their lives!
Gynecologist Recommended!
84% of post-menopausal women complain of discomfort during intimacy. Vipair is a solution!
Great for dryness, itching, discomfort, chaffing, and other sensual issues.
Mothers Love It Too
Diminish dryness during breast-feeding.
Non-toxic moisturizer for nipples
Ease back into intimacy without fear of discomfort
Prep for childbirth
Nourishing & Hydrating
The Perfect Personal Moisturizer for ALL Feminine Care
Apply Vipair daily as a personal moisturizer (after bathing, before getting dressed) or use with a partner for intimacy. Won't stain clothes or sheets.
Each of the 6 all-natural ingredients are specially chosen for female wellness and delicate skin. Your body deserves the best nourishment and hydration.
Does NOT contain parabens, glycerin, chemicals, fillers, preservatives, hormones, fragrance, estrogen, dyes, sugar, silicone, or any harmful toxins!
Vipair comes in a UV protected black glass bottle to maintain product purity and strength over time.
Each bottle also comes with a leak proof cap that makes traveling a breeze.

Transparency is vital to providing pure, honest products. Our full list of ingredients are as follows: sunflower seed oil, almond oil, grapeseed oil, coconut oil, evening primrose oil, and vitamin E. Nothing more.


Product information

Package Dimensions   7.09 x 2.99 x 2.6 inches
Item Weight   8.8 ounces
Date First Available   April 03, 2020