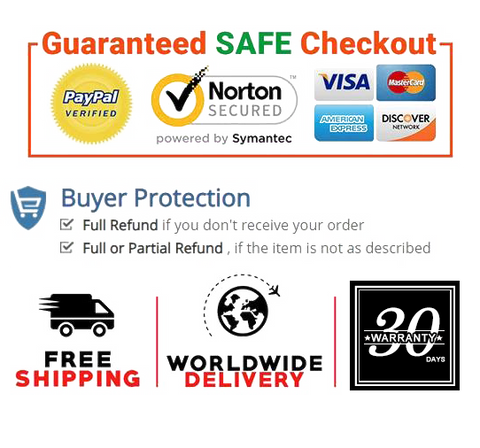 GO GREEN: Lovingly knitted and embroidered by skilled artisans.The entire manufacturing process is completed manually without mechanical involvement.
SOFT-TO-TOUCH: Made from high quality soft plush & filled with premium cotton.No harmful chemicals or pollutants are used. The cuddly bee plush toys are knitted and embroidered by hand, patiently one at a time.
CUTE SHAPE: With a sweet smiling face and cute white wings. This lifelike little bee is handmade in cotton yarn and stuffed with fiberfill and/or recycled fibers, which makes it squeezable but won't get misshapen. It will work and be adorable for years and years.
GREAT GIFT FOR ALL AGES: Give children a soft, cuddly best friend that's both a huggable stuffed animal and a funny pattern.The bee also suitable for family role playing and room decoration.
100% MONEY BACK GUARANTEE: We are based on Quality and Inspiration. Who will ignore such a cute bee? we confidently offer a 100% Money Back Guarantee, no questions asked.


Product description

These environmentally friendly lifelike honey bees are extremely cute, soft and 100% handmade.
They will make the perfect friend for your honey.
Package Contains
1 x Bee


Product information

Brand  Vinworlf
Product Dimensions  6.2 x 4.1 x 4.1 inches
Item Weight  4.3 ounces
Date First Available  February 01, 2021